Explore the Family Name
Kim
The meaning of Kim
1. Korean: written 김, in Chinese characters 金, meaning 'gold'. This is the only Chinese character for the surname Kim, which is the most common Korean surname, comprising about 20 percent of the Korean population. According to some sources, there are over 600 different Kim clans, but only c.100 have been documented. Kims can be found in virtually every part of Korea. The two largest Kim clans, the Kim family of Kimhae and the Kim family of Kyŏngju, are descended from semi-mythological characters who lived two thousand years ago. According to legend, the Kimhae Kim family founder, Kim Suro, came in answer to a prayer offered by the nine elders of the ancient Karak Kingdom. In 42 ad, these elders met together to pray for a king. In answer to their prayer, they were sent a golden box containing six golden eggs. From the first egg emerged King Su-ro, Karak's first king. The other five eggs became the five kings of Karak's neighboring kingdom, Kaya. The founder of the Kim family of Kyŏngju, Kim Al-ji, had similar origins. In 65 ad the king of Shilla, T'alhae, heard a strange sound from a forest near the Shilla capital, Kyŏngju. On investigation he found a crowing white rooster standing next to a golden egg. From this egg emerged Al-ji, founder of the Kyŏngju Kim family and subsequent king of the Shilla Kingdom. Because Al-ji emerged from a golden egg, King T'alhae bestowed upon the child the surname Kim, which means 'gold'. It is estimated that about half of the one hundred or so Kim clans of modern Korea are descended from the Kyŏngju Kim clan. 2. Chinese: Teochew, Hokkien, and Taiwanese form of the surname 金, meaning 'gold', see Jin 1. This surname is found mainly in other parts of Southeast Asia, to which Chinese people migrated from Taiwan, Fujian province, and eastern Guangdong province. 3. Chinese: possibly from Romanization of Chinese names such as 金 (meaning 'gold') or 锦 (meaning 'bright and beautiful'), which were monosyllabic personal names or part of disyllabic personal names of some early Chinese immigrants in the US. 4. Vietnamese: from the Chinese surname 金, see Jin 1. 5. Swiss German: unexplained. Some characteristic forenames: Korean Young, Yong, Sung, Chong, Jung, Sang, Jong, Jin, Chang, Kyung, Dong, Kwang, Jae, Myung, Byung, Chung, Dae, Chul, Myong, Moon, Nam, Seong, Jeong, Min.
Dictionary of American Family Names, 2nd edition, © Oxford University Press, 2022.
How common is the last name
Kim

in the United States?

Based on the Decennial U.S. Census data, the popularity of the surname Kim has seen significant growth between 2000 and 2010. In 2000, Kim was ranked as the 109th most popular surname in the United States. By 2010, it had climbed to the 77th position, marking a 29.36% increase in rank. The count of individuals with the Kim surname also increased during this period from 194,067 to 262,352, reflecting a 35.19% rise. This translated to an increase from 71.94 to 88.94 per 100,000 people, showing a substantial 23.63% growth.
| | 2000 | 2010 | Change |
| --- | --- | --- | --- |
| Rank | #109 | #77 | 29.36% |
| Count | 194,067 | 262,352 | 35.19% |
| Proportion per 100k | 71.94 | 88.94 | 23.63% |
Race and Ethnicity of people with the last name
Kim
In terms of ethnic identity, the Decennial U.S. Census data reveals that the vast majority of individuals with the Kim surname identified as Asian/Pacific Islander in both 2000 and 2010. Despite a slight decrease of 0.05%, this group accounted for 94.47% of all Kims in 2010. Individuals identifying as two or more races comprised 1.96% of Kims, down from 1.99% in 2000. Those identifying as White made up 2.52% of Kims in 2010, a decrease from 2.60% in 2000. There was a 30% increase in Kims identifying as Hispanic, rising from 0.50% to 0.65%. Kims identifying as Black saw a 8.33% increase from 0.36% to 0.39%. However, those identifying as American Indian and Alaskan Native decreased by 33.33%, representing just 0.02% of all Kims in 2010.
| | 2000 | 2010 | Change |
| --- | --- | --- | --- |
| Asian/Pacific Islander | 94.52% | 94.47% | -0.05% |
| White | 2.6% | 2.52% | -3.08% |
| Two or More Races | 1.99% | 1.96% | -1.51% |
| Hispanic | 0.5% | 0.65% | 30% |
| Black | 0.36% | 0.39% | 8.33% |
| American Indian and Alaskan Native | 0.03% | 0.02% | -33.33% |
kim

ancestry composition

23andMe computes an ancestry breakdown for each customer. People may have ancestry from just one population or they may have ancestry from several populations. The most commonly-observed ancestry found in people with the surname Kim is Korean, which comprises 85.8% of all ancestry found in people with the surname. The next two most common ancestries are British & Irish (3.0%) and French & German (2.0%). Additional ancestries include Chinese, Japanese, Eastern European, Indonesian, Thai, Khmer & Myanma, and Vietnamese.

Ready to learn more about your ancestry? Get the most comprehensive ancestry breakdown on the market by taking our DNA test. Shop 23andMe
| ANCESTRY BREAKDOWN | COMPOSITION |
| --- | --- |
| Korean | 85.8% |
| British & Irish | 3.0% |
| French & German | 2.0% |
| Other | 9.2% |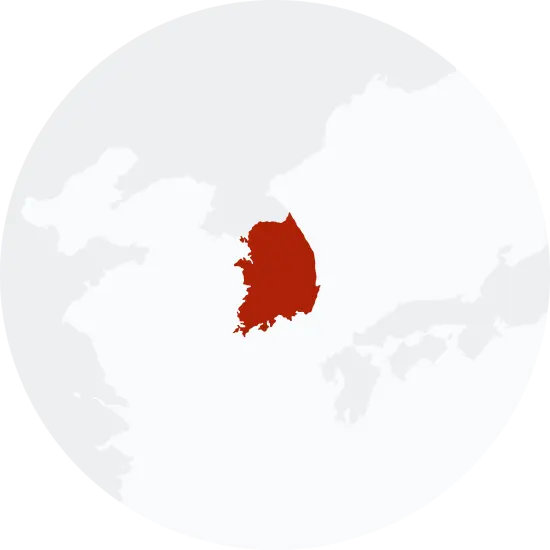 Possible origins of the surname
kim
Your DNA provides clues about where your recent ancestors may have lived. Having many distant relatives in the same location suggests that you may all share common ancestry there. Locations with many distant relatives can also be places where people have migrated recently, such as large cities. If a large number of individuals who share your surname have distant relatives in a specific area, it could indicate a connection between your surname and that location, stemming from either recent ancestral ties or migration.
Based on 23andMe data, people with last name Kim have recent ancestry locations in South Korea and United Kingdom.
| RECENT ANCESTRY Location | Percentage |
| --- | --- |
| Seoul, South Korea | 85.50% |
| Busan, South Korea | 58.30% |
| Daegu, South Korea | 42.70% |
| Gyeongsangnam Do, South Korea | 41.40% |
| Jeollabuk Do, South Korea | 39.10% |
What
kim

haplogroups can tell you

Haplogroups are genetic population groups that share a common ancestor on either your paternal or maternal line. These paternal and maternal haplogroups shed light on your genetic ancestry and help tell the story of your family.

The top paternal haplogroup of people with the surname Kim is O-CTS723, which is predominantly found among people with East Asian & Indigenous American ancestry. Haplogroup O-CTS723 is descended from haplogroup O-M1359. Other common haplogroups include O-CTS7620 and O-F46, which are predominantly found among people with East Asian & Indigenous American and East Asian & Indigenous American ancestry. Other surnames with similar common haplogroups are: Choi, Park, Kang, Han, Cho, Hwang, Jung, Chung, Chang, Lee.

The most common maternal haplogroups of people with Kim surname are: D4b2b, A4, D4a1. These most commonly trace back to individuals of East Asian & Indigenous American and European ancestry.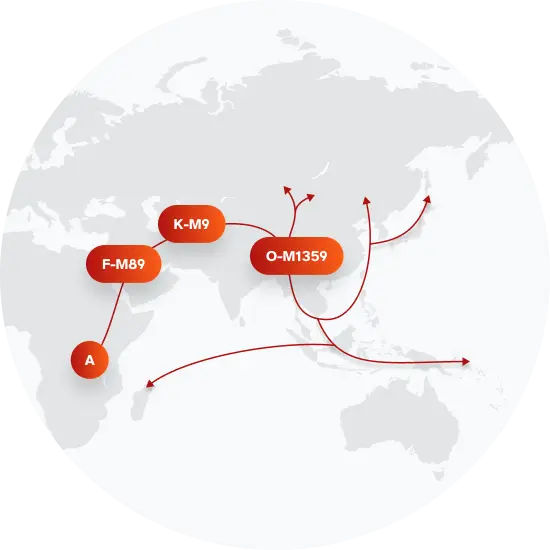 Paternal Haplogroup Origins O-M1359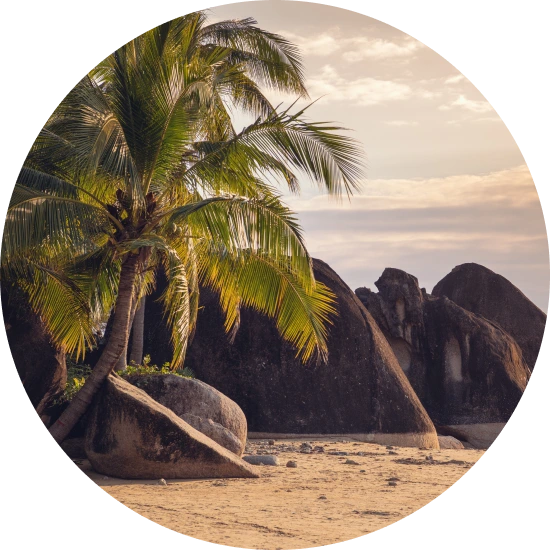 Your paternal lineage may be linked to
the Yayoi
Haplogroup O1b2a, a branch of haplogroup O, is closely related to several haplogroups that are commonly found in Japan. Haplogroup O is closely associated with Kyushu, Japan's third largest island, and makes up over half of all men in Japan. Although haplogroup O is prevalent in Japan, it likely only entered Japan during the Yayoi expansion about 2,300 years ago. During the Yayoi expansion, people entering from the Korean Peninsula brought wet rice agriculture, weaving technology, and metalworking technology to Japan. The Yayoi expansion began on the island of Kyushu, where haplogroup O is very common today. It is possible that some of the early members of O1-F3356 were involved in this major shift, which quickly and dramatically altered Japanese culture.
Your maternal lineage may be linked to
the Han
Members of haplogroup D are found in both northern and southern Han Chinese populations at low to moderate frequencies. The Han people, who all share the same language and similar cultural practices, are the largest ethnic group in the world, with about 1.2 billion people. Historical evidence shows that Han people are descendants of the ancient Huaxia tribes that come from northern China, and Han language and culture only expanded into southern China in the last 2,000 years. The spread of Han people and culture from northern to southern China was likely driven by warfare and famine in the north.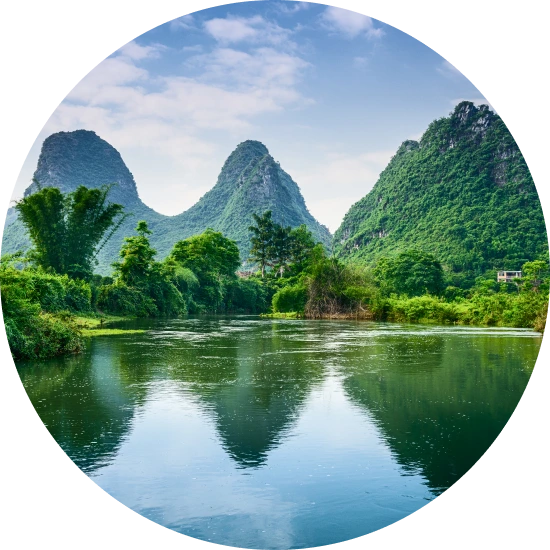 What do people with the surname
Kim

have in common?

Spoiler alert: it's complicated. People with the same last name are usually no more genetically similar than a randomly sampled group of people from the same population. That said, people with the same surname are more likely to have similar ancestries than randomly sampled individuals. The reason is the tendency of people with similar cultural or geographical backgrounds to preferentially mate with one another. That's why people who share a surname may be more likely to share traits and tendencies in common than people within the general population. Check out the percentages below to see the prevalences of tastes, habits, and traits of people with your surname compared with prevalences among 23andMe users.
Preferences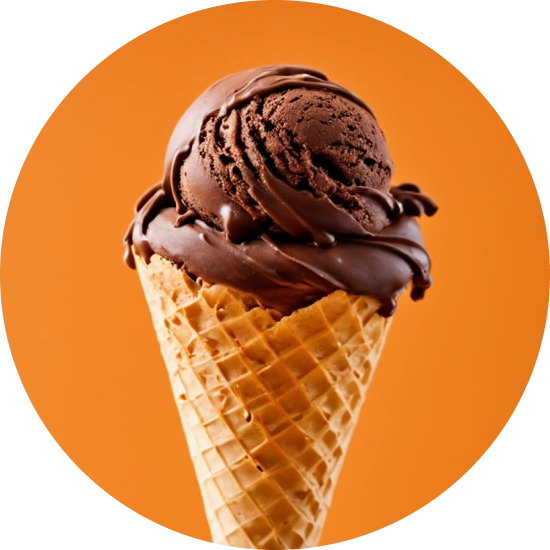 Chocolate Ice Cream
Prefers chocolate flavored ice cream over other flavors.
"Kim" Surname 31.7%
23andMe Users 41.3%
Traits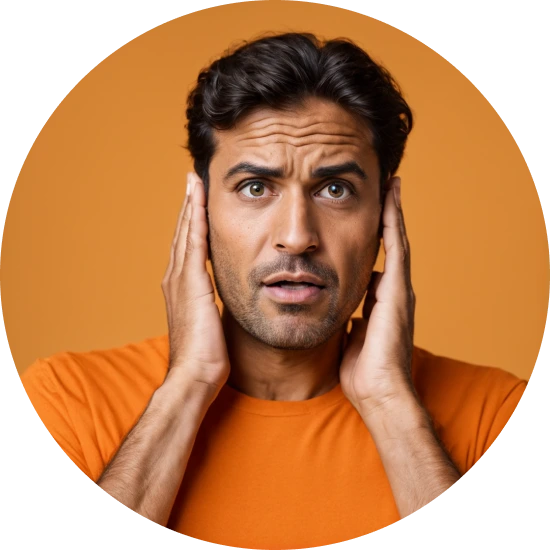 Misophonia
When sounds made by others, like the sound of chewing or yawning, provoke strong emotional reactions in an individual.
"Kim" Surname 25.3%
23andMe Users 27.9%
Habits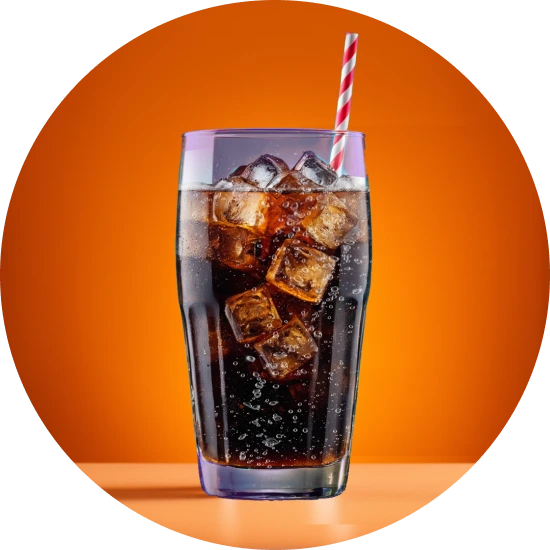 Sugary Drink
Drinks one or more sugary drinks per day.
"Kim" Surname 17.7%
23andMe Users 21.1%
Wellness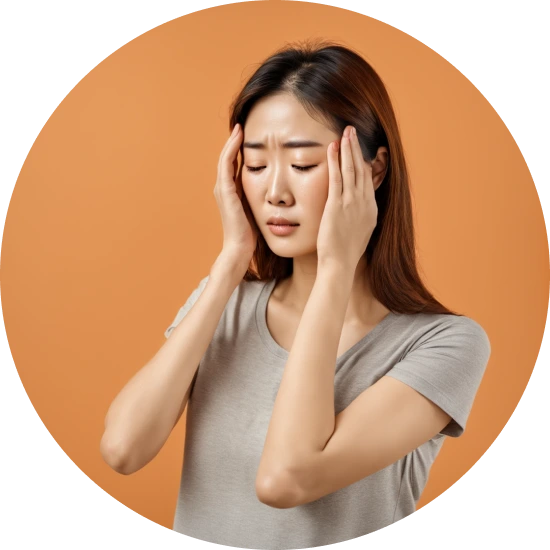 Migraine
A severe headache characterized by intense pain, sensitivity to light and sound, and often accompanied by nausea and vomiting.
"Kim" Surname 9.6%
23andMe Users 16.4%